Nope. It's not THE Mr. Brown. But rather a Mr. Brown Impersonator. It sure does look like him though, doesn't it?! And in addition to the uncanny appearance, this funny man's impression of Mr. Brown was spot on as well! I was laughing throughout this entire session. I'm not even sure how I was able to keep my camera still!
This self-made Mr. Brown Impersonator (Allen) is the only of his kind in the Baltimore area that we know of. His side gig started out as a simple Halloween costume as suggested by a friend of his. The costume and his resemblance to the real Mr. Brown garnered more attention than he knew what to do with! He quickly became the talk of the party. And from there, he decided to become the talk of more parties by taking his show to the public. He's now available for hire for any type of event including birthday parties, cookouts, and even weddings! This Mr. Brown Impersonator is able to keep any party going by adding some comic relief and entertainment. If you're interested, be sure to check him out and LIKE his page: https://www.facebook.com/MrBrownImpersonator. He's in high demand already, so get him while you can!
Allen came to us to get some photos for his business cards, website, and other marketing materials. He had 3 Mr. Brown-esque outfits that seems too fun to shop for, but I'm sure that putting a wardrobe like this together is harder than it looks! :-) I'm sure that he and thrift shops are close friends these days!
Anyway, I think that my client's impersonation of the funny Mr. Brown is a very good one. Check out the photos and you be the judge. :-)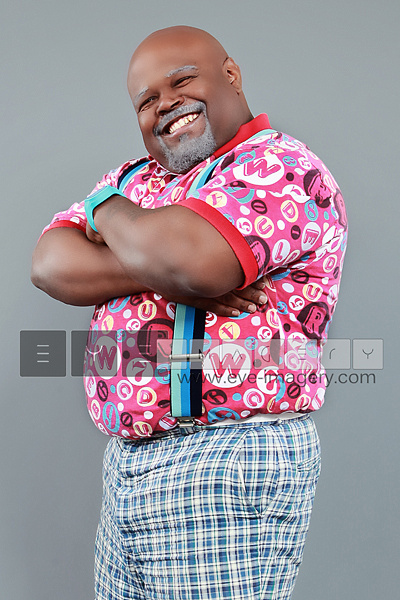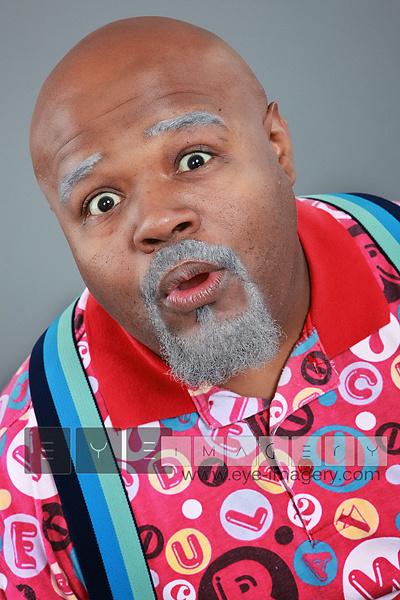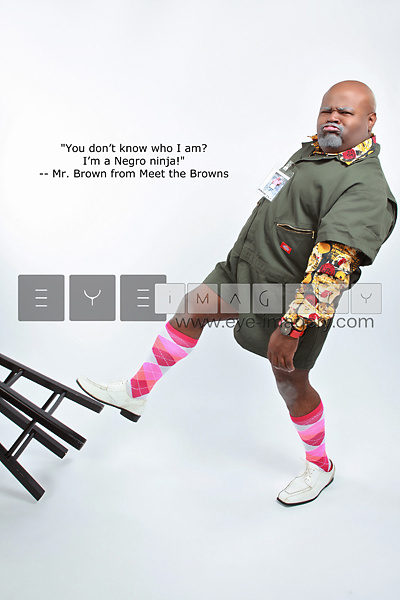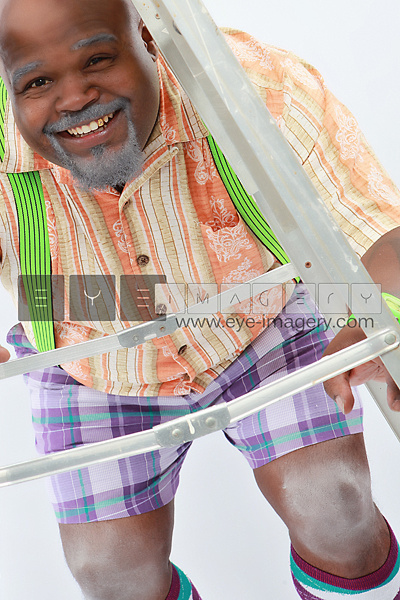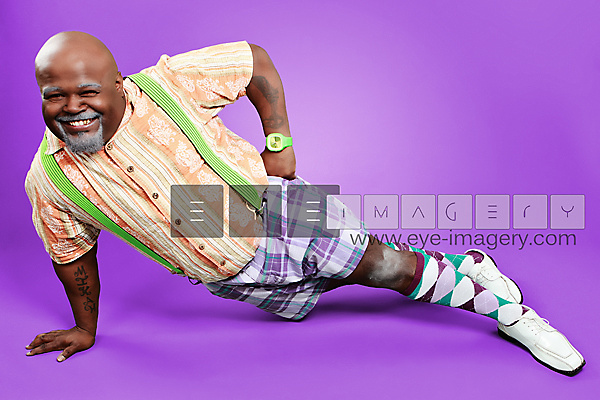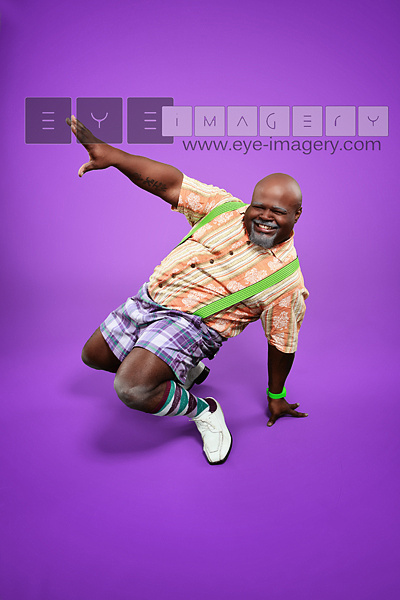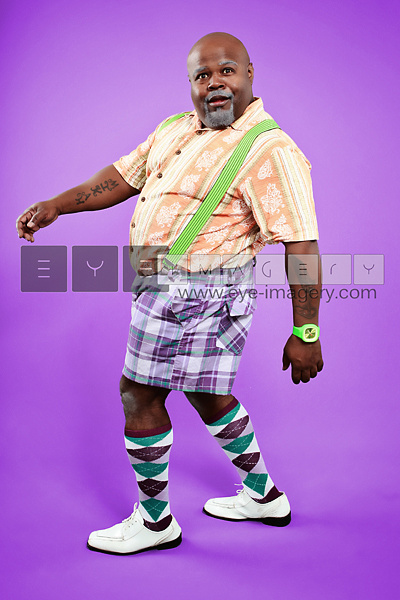 By the way, if you don't know who Mr. Brown is, he's the main character in Tyler Perry's television sitcom "Meet The Browns". He's played by actor David Mann. Here's a photo: